I've been away so long, I don't even know what to write! I have some new recipes, but right now I just want to talk about New York.
It was wonderful. For the first time in my life, I was completely alone. The strange thing is that it wasn't a scary experience at all. Not the twenty times I got lost. Not when I got off at the wrong subway stop and ended up in Chinatown. Not when I was walking down the streets at night. Not when I audited a culinary class. Not when I ate breakfast, lunch, and dinner alone for five days. It was liberating.
So here are a few of my favorite photos from my trip. I hope you enjoy.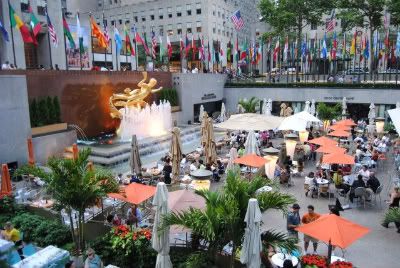 Handmade, Solid Chocolate Wedding Cakes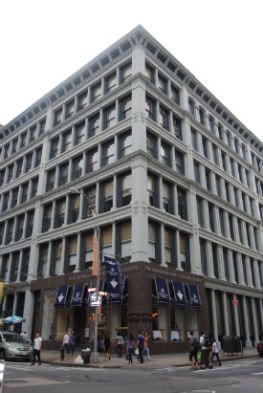 French Culinary Institute
Delicious Sandwich in SoHo